---
Simply speaking, compound fertilizer production line is a kind of fertilizer production line for producing compound fertilizer. We can design two main types compound production process for fertilizer, such as NPK, bio and so on. They are npk compound fertilizer production line and BB compound fertilizer production line. In addition, it is applicable for complex fertilisers manufacturing. It devotes to producing various concentrations and different types of complex fertilizer, organic, inorganic, bio-organic and magnetic fertilizers. The advanced process need to be added rare earth, ammonium bicarbonate as materials to manufacturing compound fertilizer.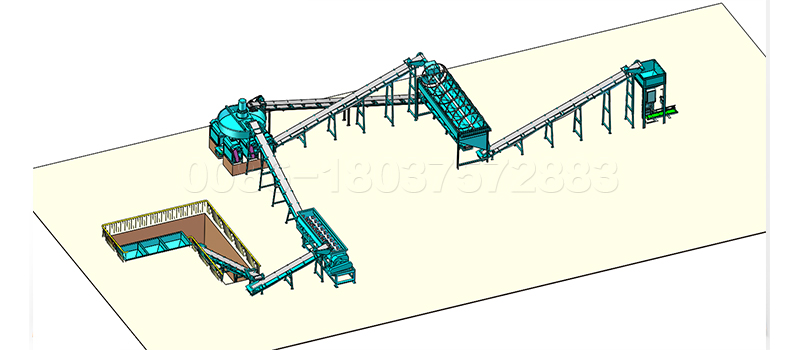 Furthermore, Henan Waste To Fertilizer Machinery Company adopts the high quality steel for making compound fertilizer production line, which promise its long service life. Meanwhile, optional capacity from 1t/h to 30t/h can perfectly meet your requirements. Our sales manager can give your best solution or method for your goals.
---
2 main types lines to make compound fertilizer production, which one is best for you?
Obviously, fertilizer are which compound containing nutrients can prompt the growth of plants and soil. However, the traditional method to produce compound fertilizer is at slow speed. Therefore, the using of compound fertilizer production line is necessary.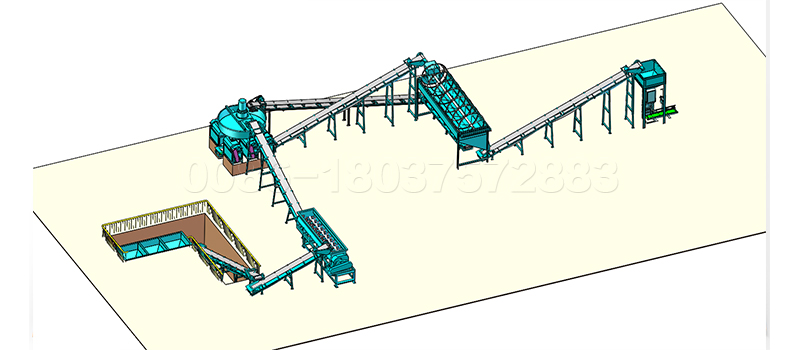 npk compound fertilizer production line
As a compound manufacturer, the npk compound fertilizer process is requisite. One of the most important process is compaction granulation for NPK compound fertilizer. There are three kinds of granulars to select. Our pan npk fertilizer pellet mill (also named disc granulator), 20t/h rotating drum NPK granulator, and double roller extrusion grnaulator. The last one belongs to dry granulator, the others are wet granulator. As for a small scale NPK compound fertilizer factory, the ideal choice is small pan pelletizer. Because its smallest capacity is 0.02-0.05t/h. it has the device of scraper, which helps you automated clean the machine during npk fertilizer process. Besides, there are three discharging ports in a disc pelletizer that is convenient for you npk fertilizer pellets discontinuous production. If you want to know more, please tell me as soon as possible. The sales manager in our company will give you the latest news.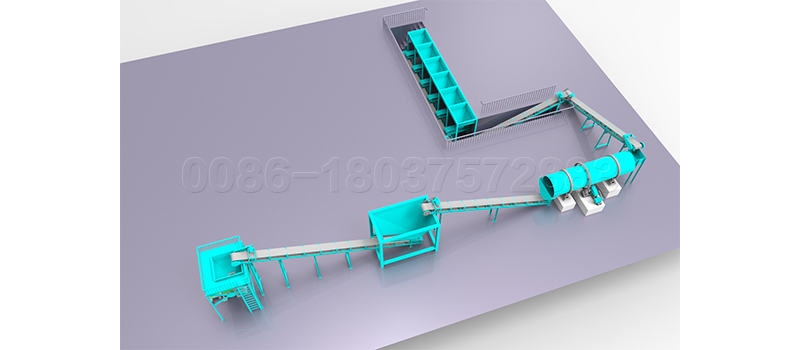 Simple BB compound fertilizer production line 
As we all know, the process is so simple for only one fertilizer equipment – BB fertilizer mixer. This compound fertilizer blending technology solves the influence on system caused by material properties, mechanical vibration, air pressure, voltage fluctuation cold weather etc. And at the same time, it has the characteristics of high precision, high speed, long life, etc., which is the ideal choice in the whole fertilizer production line. However, the materials should be pellets in the finished product of fertilizer condition. By batch handling according to compound fertilizer blend formulation, then using the automatic quantitative organic & compound fertilizer packing machine to pack is the final steps. If you are planing to build a small scale compound fertilizer factory, please send emails to us.
---
Preparatory work for a new compound fertilizer production line
If you start to build a a new compound fertilizer production line, what do you have to know? We can offer you some necessary information. Those information can help you to choose high quality compound fertilizer equipment.
Reasonable budget or cost to invest.
All the problem is based on the budget. If you don't have enough money to buy, the other things can not make it come true.
The size of production line.
If you have a big area to put the compound fertilizer making process, our sales manager can design complete compound fertilizer production line. Small and convenient compound fertilizer production system development for small compound fertilizer factory is enough. Therefore, our sales manager will help you reduce some unnecessary compound fertilizer machinery equipment for you. Both of methods can satisfy your requirements.
Your ideal production capacity.
There are many kinds of compound fertilizer production processing, organic fertilizer product line,compound fertilizer granular for sale. However, they have different kinds of features and capacity. Therefore, our sales manager will design different compound fertilizer making plant to meet your requirements.
Main raw materials of compound fertilizer.
Henan Waste To Fertilizer Machinery Company brand compound fertilizer production line is optional. Therefore, for raw materials, you need to think a lot. For example, NPK fertilizer is possible to produce. If you use animal manure, the best suitable production line is organic fertilizer production line. Therefore, when you start it, please learn more details about materials for compound fertilizer production line.
---
How to make pellets beauty after using compound fertilizer granulating machine?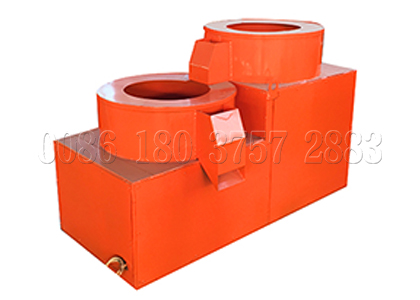 After using fertilizer compound granulator machine, compound fertilizer granules have different shapes and size. In order to make fertilizer granules look beautiful, our company has develop organic fertilizer polishing machine, compound fertilizer polishing machine and so on. It is a circular polishing device based on compound fertilizer granulator. And it makes the cylindrical particles roll to ball. Meanwhile, it has no return material, high ball rate, good strength, beautiful appearance and strong practicability. Therefore, it is the ideal choice to make the pellets beautiful. In addition, the capacity can be optional from 1t/h to 8t/h in Henan Waste To Fertilizer Machinery Company. Which kind do you need, please tell me in time.
---
What is compound fertilizer plant cost?
Compound fertilizer price 2017 is at high price. How do you about it in 2019? how to save the cost is very important key to succeed in industry. Improving the work efficiency and increase quality of compound fertilizer are the two big magic weapon in modern ecological agriculture. Therefore, there are two main expenditures for building compound fertilizer plant.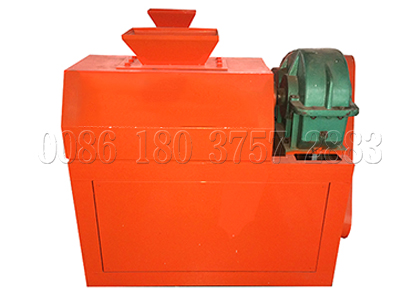 Compound fertilizer manufacturers is an important factors in the process of building compound fertilizer plant. With the help of high quality service company, unnecessary fees can not be cost. To some extent, Henan Waste To Fertilizer Machinery Company specialized in manufacturing of fertilizers compound production line for 20 years. Our company with high reputation at home and abroad can be your best partner.
On the other hand, to some extent our products can reduce the cost to buy other fertilizer auxiliary equipment. For example, drying-free compound fertilizer production line can meet your small scale and medium production requirements. Honestly speaking, it saves your money on both drying and cooling facilities. Furthermore, it only needs few people to operate and manage the fertilizer production line.
---